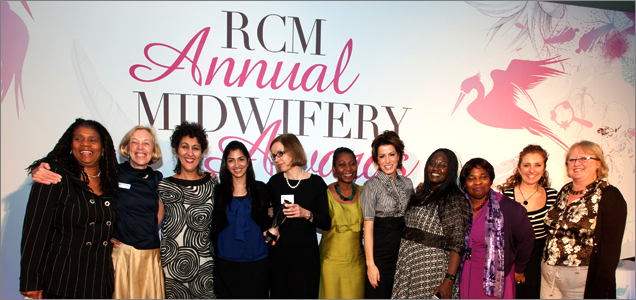 While still a very young organization and far from our eventual goal towards the end of the FGM practice, since our launch in 2007 we have already achieved many milestones that have heightened the necessity to bring greater attention towards FGM and its bearing within practicing medicine and healthcare.

Initially founded by Sarah Creighton and Yana Richens, the FGM National Clinical Groupís team now has 15 members all of whom are working in a spectrum of fields associated with medicine, healthcare and female issues.

In 2009, we had earned official charity status in England and Wales thus bolstering the legitimacy of our work.

We have previously hosted two thematic conferences that have attracted major interest from not only mainstream healthcare circles but also from students and academia. Our third conference is planned to take place later this year.

Funded by our patron, Bareness Ruth Rendell, in 2010, we had produced a FGM resource film illustrating the deinfibulation procedure. Released on DVD as well as online, the film went onto win the Pregnacare Award for Excellence in Initiatives in Public Health at the 2011 RCM Annual Midwifery Awards.